Companies must show what they are doing about gender equality
Since 2009, ABN AMRO has been a participant in the Talent to the Top charter, which seeks to promote diversity. As a result, the bank comfortably meets the criteria of the Inclusion Act: of its seven supervisory board members, four are female. In addition, the executive board (8 seats) has three female members. Böttger: "I would like it if we achieve a fifty-fifty ratio.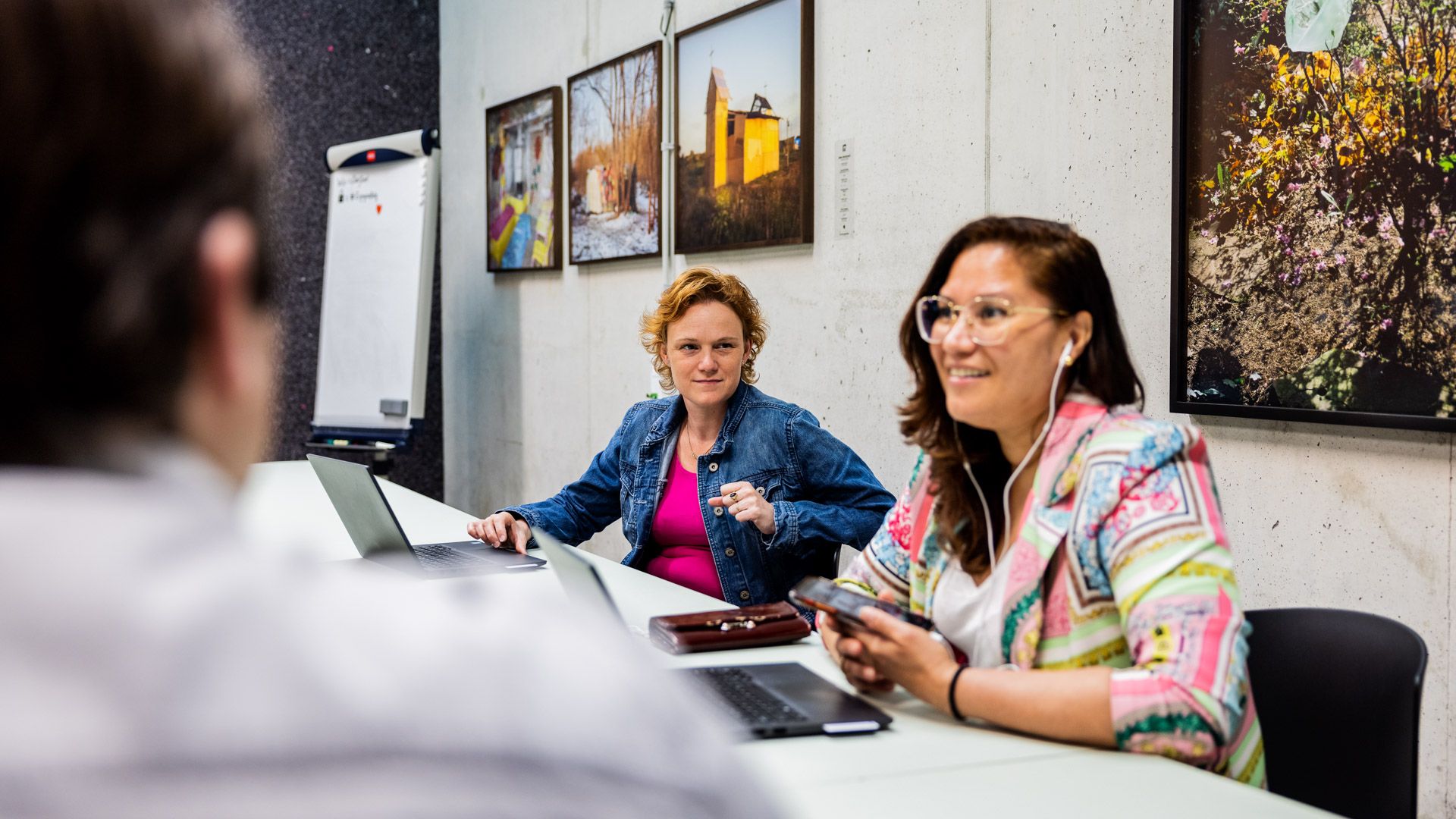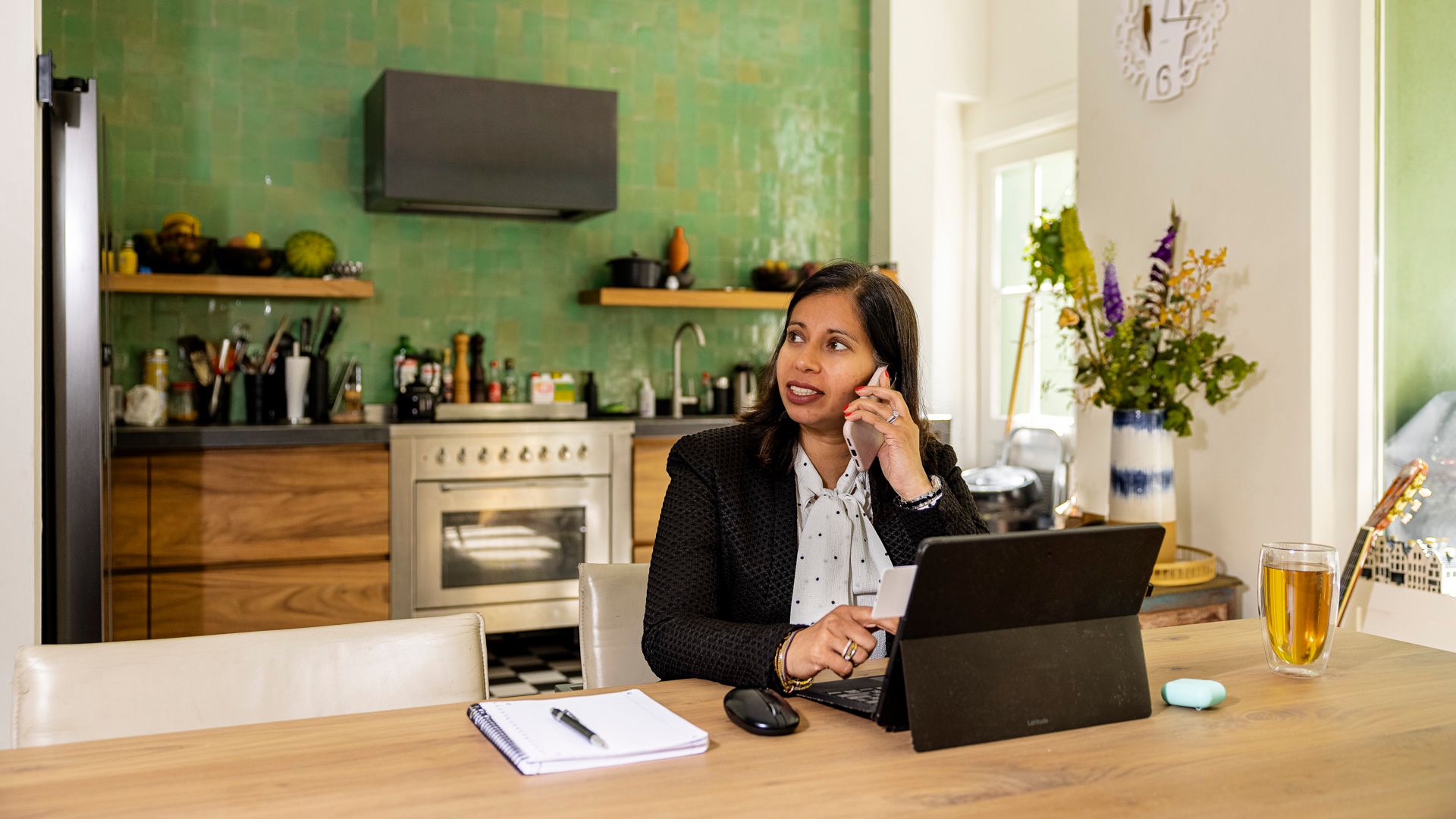 As a woman, take the leadership role on your own terms
Aartie Hoeblal is a managing director at ABN Amro. She is responsible for overseeing the loan portfolio: the bank's loans, from a yield and risk perspective. Last year, she was one of the speakers at the AmplifyHER event by BrandedU. She has a clear opinion on how to get to the top as a woman.