If you think you won't make any impact working as a designer for a large corporate, you're wrong! After all, you're designing for millions of clients. Due to the informal atmosphere and flat organisational structure, you'll be pitching your new idea to our Chief Digital Officer Jorissa or having a drink with Deborah, Head of CX, in no time.
In short, it's an impactful, fun job for those who love cutting-edge design and finance!
Passion for the customer
At ABN AMRO, we put the customer's interests first. We have six Customer Centricity Principles that we use to make important decisions. As designers, we're the group that translates those principles into digital client experiences. Our goals, principles and starting points are therefore set out in our Design Manifesto.
A first class design environment
In order to arrive at valuable designs within a large corporate, you need to be in the right setting. We have our own Design Clubhouse, where you can work with other designers. We also have a professional UX lab where we invite users to participate in our user tests and we hold viewing sessions for our designers and stakeholders. This gives us a better understanding of client needs and behaviour.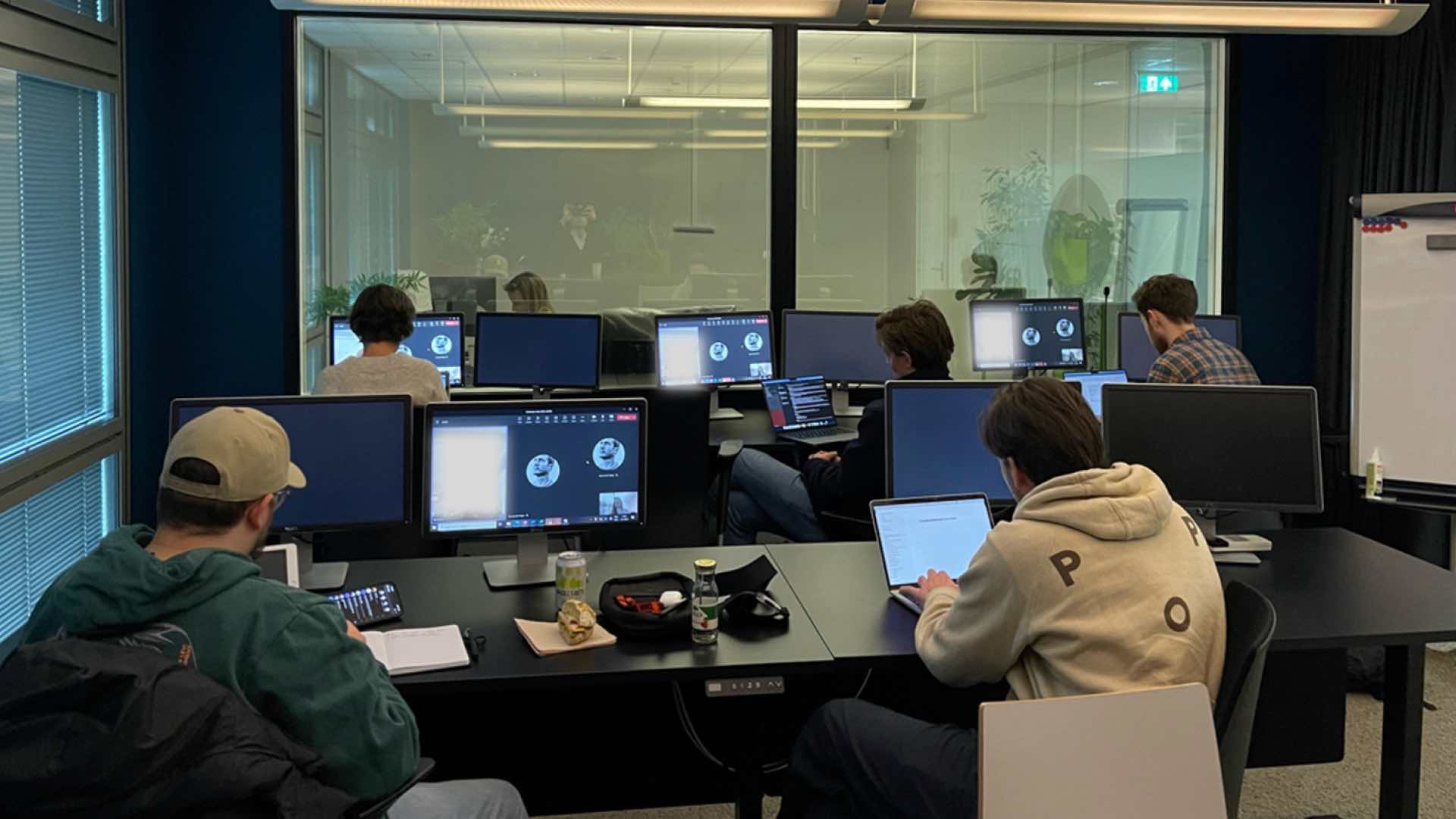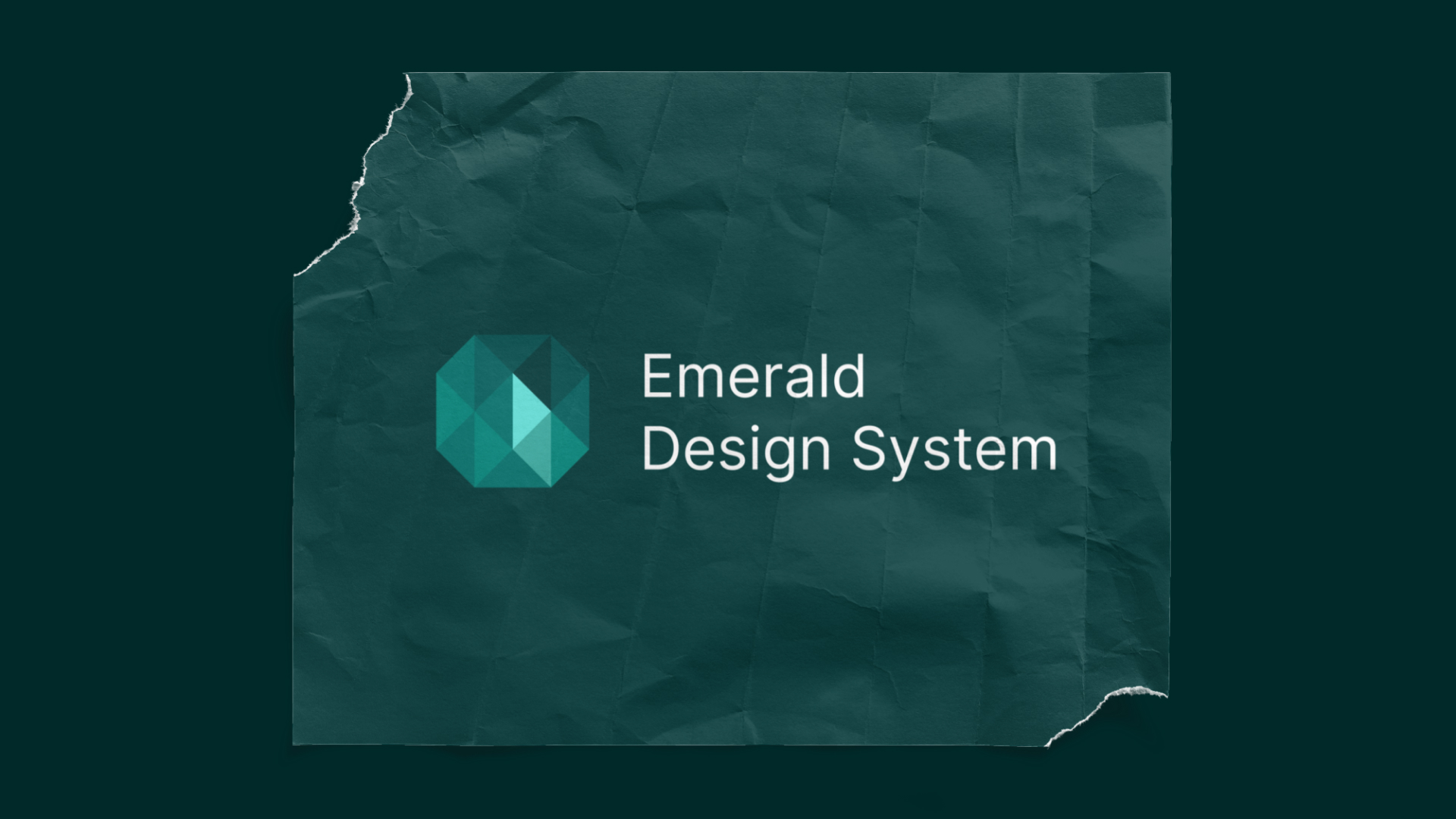 Emerald design system
Build once, use multiple times. That's one of the core principles of ABN AMRO's new digital strategy. It's nothing new for us as designers, of course, as we design through Emerald, our design system. In order to implement this principle bank-wide, ABN AMRO has made a significant investment in this tool over the past year and the team has been scaled up considerably. This has improved our efficiency and ensured a consistent user experience.