Wellbeing
Your well-being is our priority. Discover what MyWellbeing can do for you, so that you can get the best out of yourself and enjoy life to the utmost.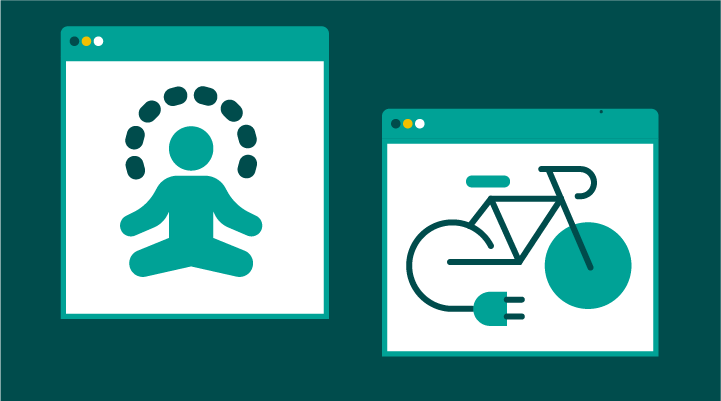 What is MyWellbeing?
MyWellbeing is the positive wind that blows through ABN AMRO. We ensure that you can work in a healthy and safe manner, of course, but well-being is more than that. Besides being physically and mentally healthy and fit, it also means that you feel good about yourself, that you get the most out of yourself and that you can prioritise the things that are really important to you. Not only at work, but also at home. This makes a good energy balance essential: the more energy you have, the happier you are and the greater your general success.
HelloWellbeing
Exercise and relaxation during the working day are important to us. This is why you get access to our HelloWellbeing platform when you work at ABN AMRO. Here you can follow exercise and relaxation sessions during the (working) day, both online (live and on demand) and on location at certain offices. You can also book physiotherapy sessions (online or offline), work on healthy habits, find tips on healthy working and fill out an energy scan on the basis of which you will receive personal advice.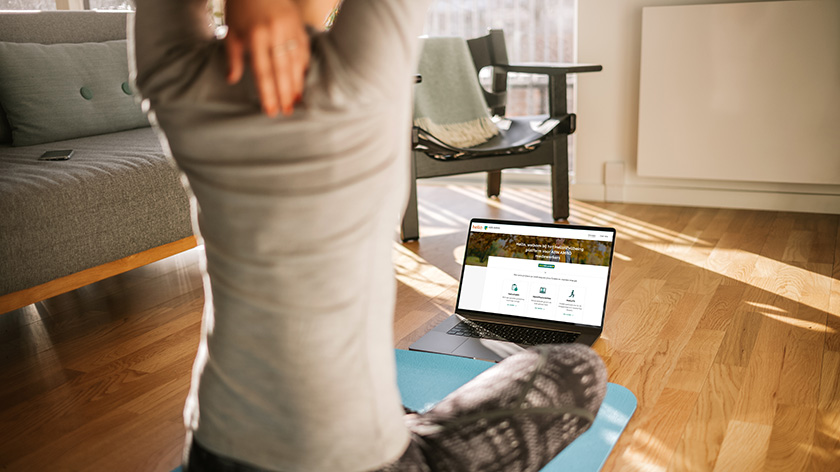 Workshops and lectures
Through our digital learning environment you can register for various workshops and lectures. Among other things, you can attend workshops on nutrition, sleep, mental strength, mindfulness, work-life balance and energy management. You can also work on losing weight or stopping smoking under supervision. The theme of well-being is also invariably on the agenda during our Learning Weeks with well-known and inspiring speakers.
Coaching, counselling and confidential counsellor
If you need personal guidance, there are various possibilities for coaching: this can be on a physical or mental level, but also, for example, on a financial level. In case of imbalance or problems at work, you can turn to the company doctor, the company counsellor or the integrity confidential counsellor.