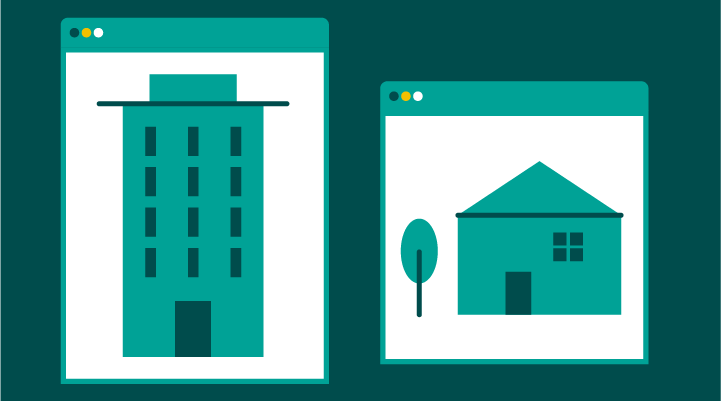 Flexible working
ABN AMRO embraces hybrid working. This means that, in coordination with your team and sometimes depending on your position, you can work whenever and in any place in the Netherlands you want. We provide you with a laptop and a home workstation that fully complies with health and safety standards. Read more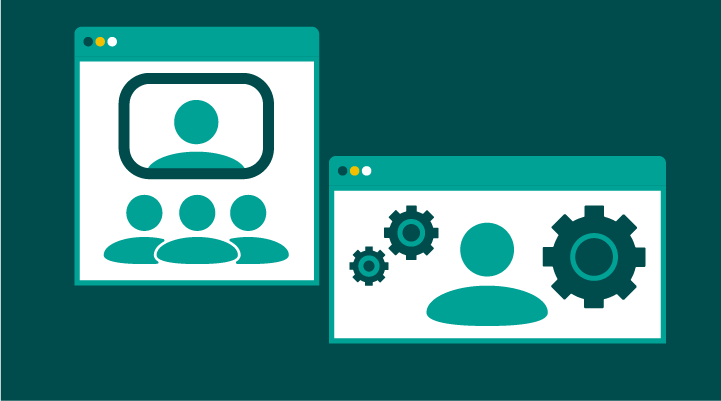 Personal development budget
ABN AMRO provides you with development budgets to enable you to develop your talents with a view to the future. You get €1,000 per year, which you can save up to €3,000. You decide how you want to develop, so you can perform your work with energy and a high level of motivation, both now and in the future.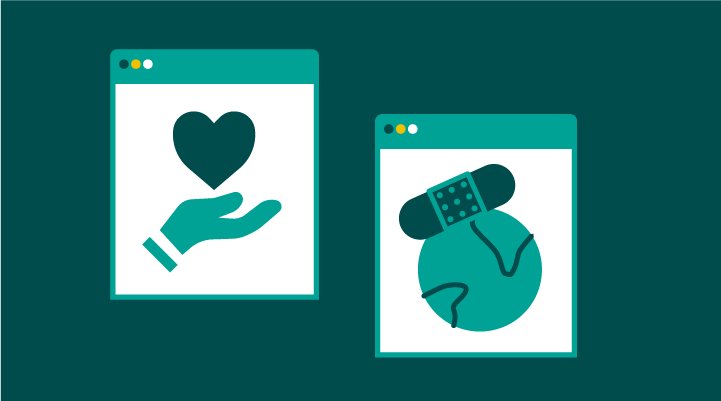 Banking for Better days
In total, you can take a week of Banking for Better days (B4B days) each year. These days are an opportunity to work on your personal development or on social goals in a way that you see fit. This contributes to the bank's sustainable strategy.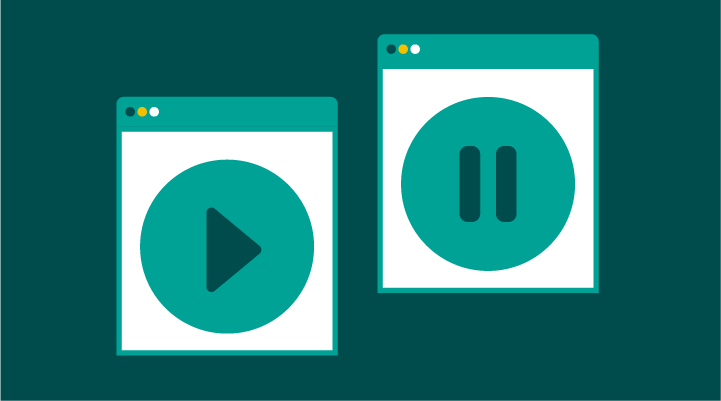 A partially paid 6-month sabbatical
You can take a sabbatical (we call it 'generation leave') of at least one month and up to six months. You may take a full or partial leave. Your salary will be paid at 40% for the first three months.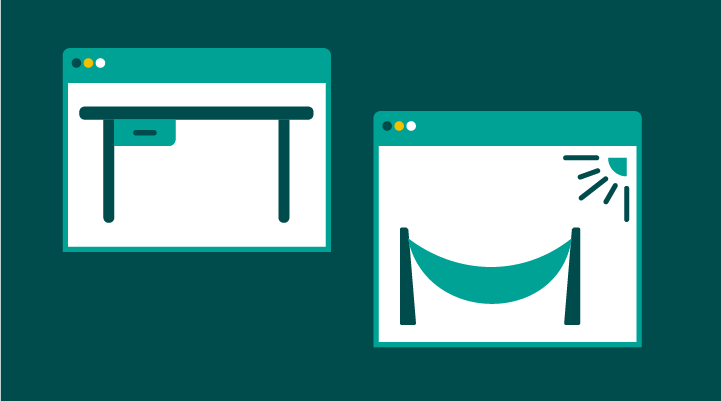 Temporarily working abroad
Do you have a cottage in another country or would you like to pay your family abroad a visit? It may be possible to work temporarily from there. We facilitate working from different locations worldwide. Read more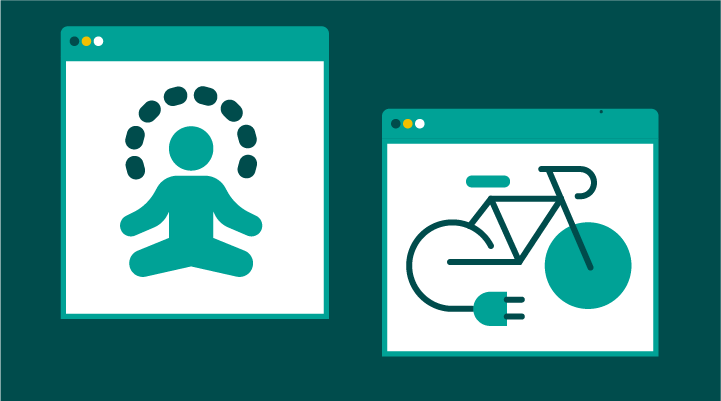 Attention for your well-being
Your well-being is our priority. It is important to us that you feel good and pay attention to your health and happiness. We help you to stay healthy, whether that's with offering gym classes, relaxation exercises or giving tips for a healthy lifestyle.
Benefit budget (11% of your salary)
Besides your salary, you also receive a monthly Benefit Budget, which you can use to buy tax-efficient employment benefits in the Benefit Shop. Some examples include a smartphone, wearable or (electric) bike.
Holidays
You get five weeks of holiday each year. You also have the option to buy four additional weeks per year through the Benefit Budget.
Pension
It may not be the first thing on your mind, but our pension scheme is great. The employee contribution is 5.5% and ABN AMRO pays 31.5% of the pensionable earnings.